Collegetown Bagels - Collegetown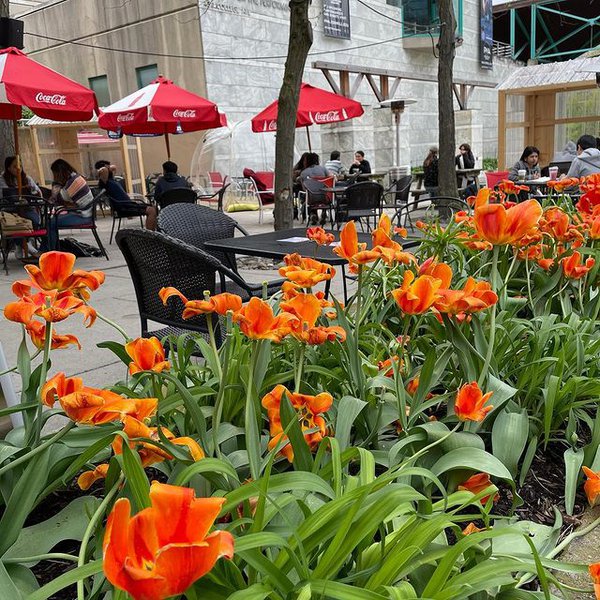 Regular game schedule:
every Tuesday at 6

Now our friends in Collegetown can play Table for One Trivia without going down the hill. And since we're running this game every Tuesday, you're welcome to play at both Collegetown and Ithaca Bakery each week - the questions will be new each week at each location. Come join Gina inside at Collegetown Bagels on College Ave, alone or with friends for a fun and funny evening!